Website UI/UX Design & Development
Online presence has become the necessity for global business for any industry. Website development can help to accomplished it simply in this technology-driven world. In this age of Internet and technology, people can access any kind of product & service online at the snap of a finger. Your business website is the heart of information and helps to interact with your targeted audience swiftly. We at byPeople Technologies offer high quality professional website development services to assist your business to enter into the modern world.
Java Web Development
Our team of Java Developers provide robust and scalable Java Web Development programming services for the client's company. They are specialists in Apache, Tomcat, WebLogic, etc. and design detailed user-experience for the clientele by using CSS3, HTML5, AJAX, and Bootstrap. The developers create and design Java oriented architecture and provide secure web solution services.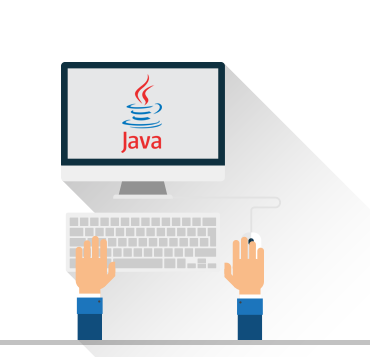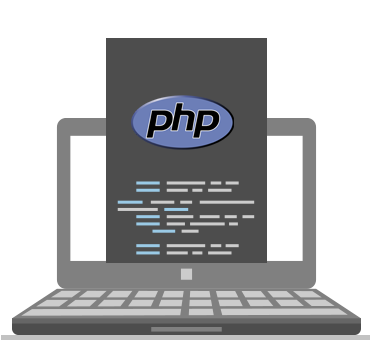 Php Web Development
The company provides dynamic core PHP Web Development services to the clientele by creating payment gateways, provides CMS & CRM services, shopping carts, business apps, etc. The developers develop scalable, reliable and robust websites with the usage of MySQL, Oracle, Sybase, Cake PHP and WordPress etc.
Asp.net Web Development
The .NET developers handle complex programming projects, as they are experts in C# and ASP.NET and have in-depth knowledge of latest technologies. With ASP.NET, the programmers develop web applications, dynamic websites and XML web services. The team of developers use latest ASP.NET tools such as ASP.NET MVC 4 and ASP.NET 4.5.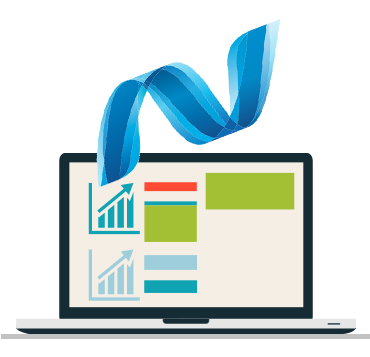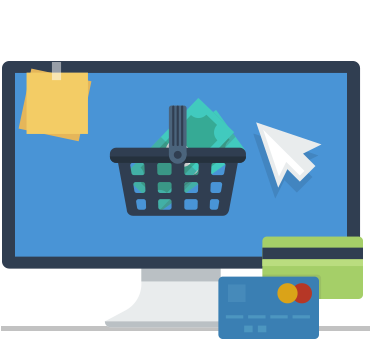 Ecommerce Web Development
The company delivers out-of-box designs for E-Commerce websites and develops them on CMS platforms like WordPress, Open Cart, Magento, Drupal, Joomla, etc. They create effective and customized websites to cater online marketing solutions. The E-Commerce based websites have dedicated server deployment and dashboard for sellers to know sales-update